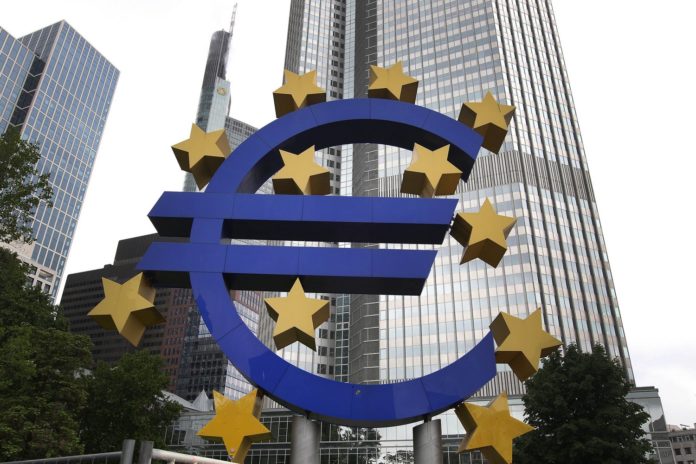 The European Central Bank has unveiled its response to the rise of digital wallets with the launch of Target Instant Payments Settlement (TIPS), a pan-eurozone instant payments system.
The new service will be available to both consumers and businesses across the 19 states in the eurozone and will offer near real-time payments via smartphones, PCs and in-store payment points.
The initative has been sparked by the growing popularity of digital, contactless payment services offered by big tech firms such as Apple, Google, Amazon and Alibaba in China.
"Banks in the eurozone are under pressure" from tech rivals, said Marc Bayle de Jesse, head of market infrastructure and payments at the ECB."TIPS is a way for them to not give up the game to these digital players."
While instant payment services for domestic use have been launched by banks, there are currently no such services for cross-border transactions.
The ECB is therefore looking to fill this void with the TIPS system which is directly connected to central bank funds therefore avoiding some of the settlement processes that can inhibit instant payments.
Eight participating banks were revealed at the launch in Rome including a number of Spanish lenders and the second largest banking group in France, BPCE.
While the service will initally be limited to the eurozone, the central bank has not ruled out extending it to other countries and currencies.