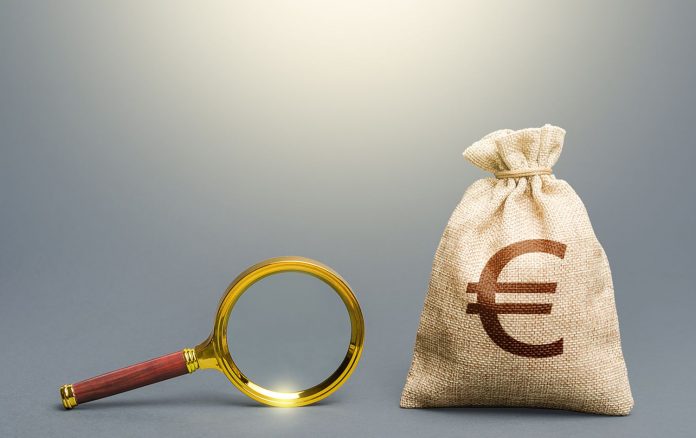 The financial sector bore the brunt of public criticism in the wake of the recent crisis. Particularly private equity firms in Europe found themselves in the middle of a public discussion about the industry's business practices. Adveq's investment team set out to examine the facts and utilized their network of European managers for insight.
We were surprised to find how little evidence there was in support of the most common public misconceptions. The three key areas where private equity positively contributes were identified as the European economy in general, businesses and investors into the asset class.
Providing jobs during a time of crisis
In some European countries, currently almost one in every four people is unemployed, and government austerity programs threaten to further aggravate the situation. Yet our study finds that in this dire environment companies funded by private equity grew their staff numbers by an average of 26%.
Provide much needed capital to companies
To alleviate the risk of another credit squeeze, central banks have flooded financial markets with huge amounts of liquidity. Banks are reluctant to provide credit but are focused on improving their own capital base. Rather than pay high interest rates to banks, firms are increasingly turning to private equity to fund operations and finance growth. Generally, Private Equity funded firms enjoy lower debt levels compared to their peers in public markets.
Private equity investors benefit as well
After enjoying a bull run for much of the last decade, public equity as an asset class is starting to return to its average historical risk return characteristics. Investors looking for attractive long-term risk adjusted returns have started to turn to private equity. In addition to its historically earned liquidity premium, the asset class is mainly driven by the skill-based investing of its managers. This has resulted in substantial risk adjusted outperformance over public equities over both five and 15 year timeframes.
These are just a few of our findings. We felt compelled to share them in much more detail in a white paper which can be downloaded in English and German via the links below the graph on this page.
@Adveq